Travel agents participating in the Sandals program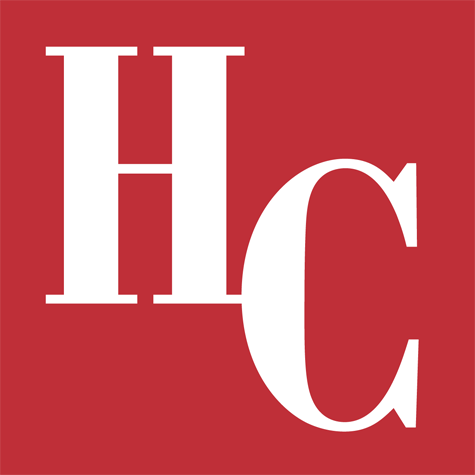 KINGSPORT, Tenn. — Travel advisor Amy Provance of Treadway Travel has been selected to participate in the Back to the Beach event held at Sandals Emerald Bay July 14-17.
Participants must meet strict qualifying criteria and demonstrate a commitment to offering their clients premium service in partnership with Sandals and Beaches Resorts in order to be selected, according to a written statement.
Less than 20 travel advisors and agency owners were selected to visit the resort, meet with resort personnel and learn more about the operations.
She will be sharing information in real time via live videos on social media.
"I am thrilled to immerse myself in the exceptional world of Sandals resorts, eager to personally witness the pinnacle of excellence they are renowned for," Provance said. "My goal is to gain invaluable insights into the brand, cultivating a renewed approach to client bookings and attaining an unrivaled level of expertise. With the vibrant Caribbean sun as my backdrop, I am excited to engage in a blend of learning and leisure."
Advisors and agency owners selected for this experience reflect the core values ​​of our company by providing their clients with a level of service that goes beyond the clients' expectations. Participants will provide highlights of their experience on their social media before, during and after their trip.
"Those selected for the B2B experience are advisors who are coachable, who have sought relationships with their business development support team and who want to deliver the highest quality experiences to their clients with a luxury brand they trust." said Amanda Funk, BDM for Eastern and Central Tennessee.